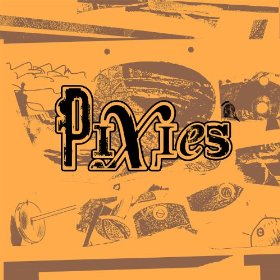 This week I am listening to "Indie Cindy" by Pixies
Hit and miss. "Bagboy" and "Indie Cindy" are just outright annoying. "Greens and Blues" and "What goes boom" are strong tracks that capture classic Pixies sound.
Santiago is as impressive as ever, strong drumming, but the song writing isn't there anymore.
What happened?
It's like half the band was on holiday when this was being recorded or something.