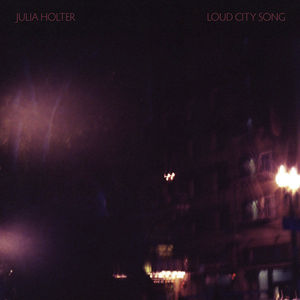 This week I am listening to "Loud City Song" by Julia Holter.
Original. Different. Orchestral with an unusually deep musical texture.
A cross between Kate Bush and Bjork without the splash of crazy.
An album to listen to in solitude. Not something you crank the volume up on.
Reminds me of early Judy Tzuke. Not to my tastes these days though it is still a good album.
I think Julia's best work is ahead of her, which is to say, I think she has a bright musical future and this is a good album, but I don't like this personally.